RESEARCH PROVIDERS
Listed below are organisations and companies offering research services to the business tourism industry.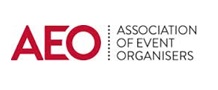 The AEO has formed partnerships with key providers to increase its activity in the field of research. One such key provider is Vivid Interface..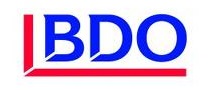 PKF (that have now merged with OBD) operate a hotel consultancy service and produce annual publications including City Surveys and London, County and UK Trends surveys. They also produce data on Hotel Design and Construction in the UK. Summaries of reports and the opportunity to purchase online is available on the website.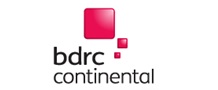 The BDRC is a hotel research supplier based in Europe with a specialist dedicated Hotel Industry Research Team. It undertakes proprietary research studies for individual hotel industry clients and publishes several syndicated reports. It also undertakes the 'Quarterly Meetings Market Benchmark Tracker'- (mystery shopping phone calls to monitor and benchmark service standards of C&B staff).
BDRC specialises in brand strategy, product positioning, market segmentation, brand tracking, customer satisfaction, new product development, trade-off analysis and pricing.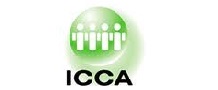 ICCA provides a training programme which focuses on research and marketing in the meetings industry (ICCRM).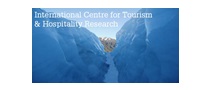 ICTHR works on a variety of commercial projects in both the public and private sectors, working with local, national and international organisations. The team has a wealth of experience and continues to update knowledge through research and consultancy activities. ICTHR offers a range of services including economic impact and delegate surveys.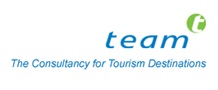 TEAM is an international consultancy specializing in destination development, management and marketing – from strategy through to operations. TEAM's scope include: Business Tourism, Strategy and Business Planning, Destination Marketing, E-Business, Organisational Development, Market Research, Visitor Services, Tourism and the Environment, and Culture and Heritage Tourism. TEAM has coordinated the Business Visits & Events Partnership website.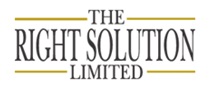 The Right Solution are specialist consultants in the conference market and provide market research, feasibility studies and design and build advice for conference centre development.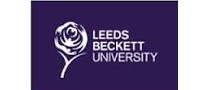 Based at Leeds Beckett University, the UK Centre for Events Management has the capacity and capability to undertake a range of activities for clients, including contract research, consultancy, evaluation studies, collaborative development projects, information and intelligence gathering, labour market studies, training programmes, and capability and capacity building initiatives.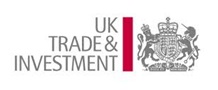 UK Trade & Investment (UKTI) works with UK-based businesses to ensure their success in international markets, and encourage the best overseas companies to look to the UK as their global partner of choice.
Through a range of unique services, including participation at selected trade fairs, outward missions and providing bespoke market intelligence, we can help you crack foreign markets and get to grips quickly with overseas regulations and business practice.